Welcome to Delta Structures, Inc.
---
The premier designer and manufacturer of structural and architectural space frames

DELTA STRUCTURES, INC. is a renowned, principal designer and fabricator of structural and architectural space frames. We satisfy the need for unusual requirements centered on three dimensional truss (Delta Truss) system designs that accommodate the criteria for irregular shapes and/or column placements. Delta Structures, Inc. offers free initial engineering along with design and development services that lead, ultimately, to a solution with structural appeal and practicality.

American owned and operated, we manufacture steel space frames using certified United States sourced materials in multiple system design formats. Delta Structures, Inc. offers LEED compatible designs focused on lightweight, structurally sound components and recycled materials with a focus in installation flexibility and low maintenance finish options that assure long life quality, function and appearance.

Delta Structures, Inc. provides complete design and fabrication service from consultation to engineering; from manufacturing to installation. We do it all, whether you're qualifying for GREEN certification or simply upgrading an existing building.

Our projects include schools, public buildings, transportation structures, museums, corporate office buildings and beyond. We design, engineer, fabricate, deliver, and install entrance canopies, roof support systems, atrium structures, toll/highway canopies, solar panel support structures, test resolution structures, pergolas and sunshades.


Featured Projects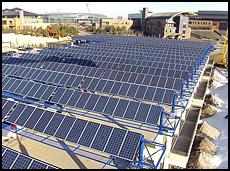 Epic Systems, Verona WI,
System III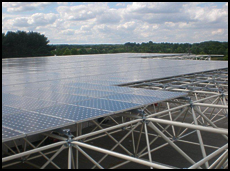 Firmenich, Plainsboro NJ, Hemispherical Node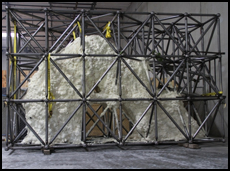 River Legend, Portland OR,
System III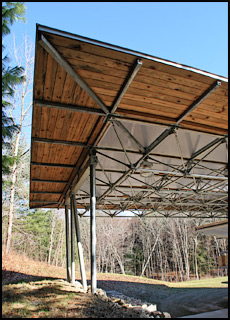 Il Paggio Storage Shed
Washington, CT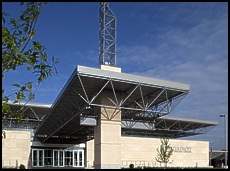 Bettendorf Convention Center
Bettendorf, Iowa